The duo named Ignatius Chingembu and Japhet Sakala make use of sand, water and plastic for their project.
According to the duo, PLASACO can be used as plastering material for irrigation canals by water harvesters which could be of benefit to farmers in relation to water reservoir.
They added that apart from being an effective resort for rain-water harvesting the PLASACO could be used economically in beautifying and cleaning the country by making use of the material and using it as a paver for pedestrian walkers in cities.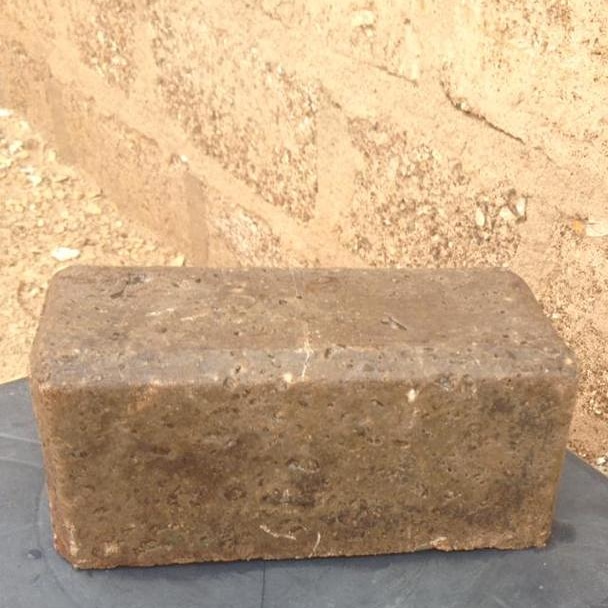 "The material can be used to plaster drainage systems nationally because the polysilica nature of the material makes it absolutely waterproof," said Sakala..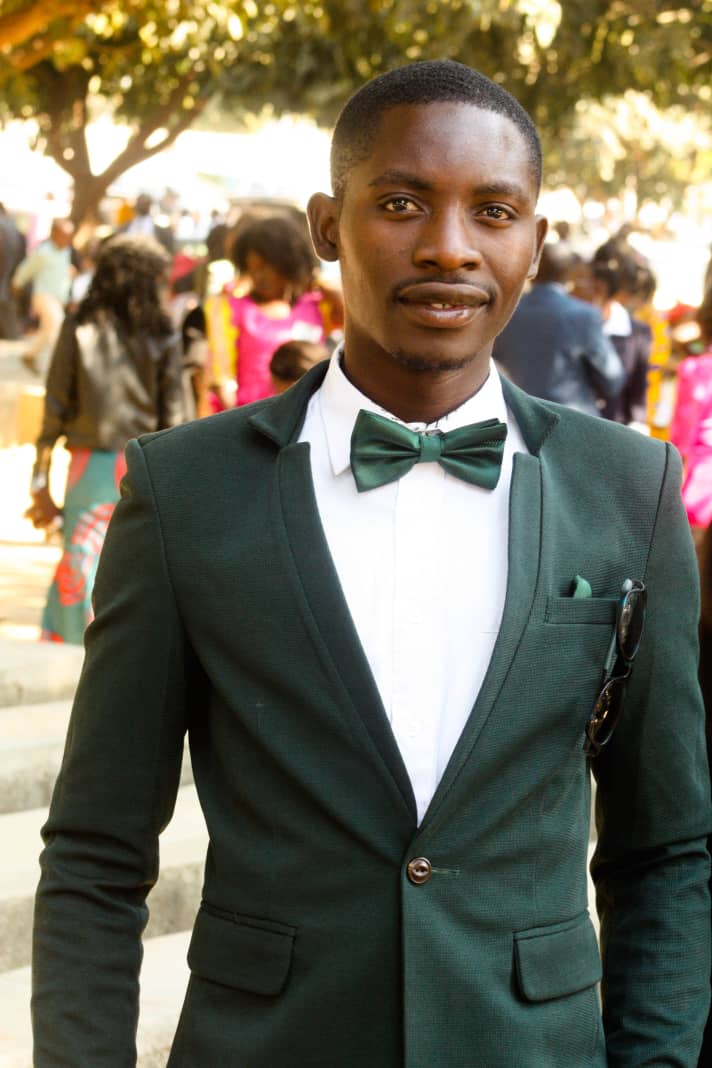 "We have future prospects of using the material for roofing tiles, floor tiles and building blocks in the near future when once we can determine the full resistance of the polysilica (PLASACO) to fire," Chingembu explained .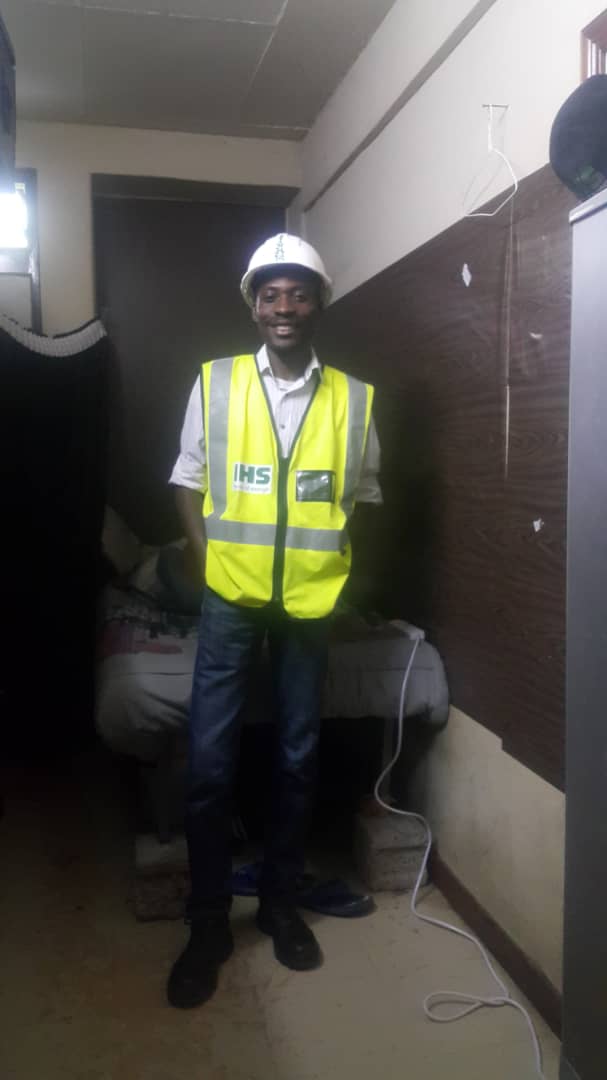 The dual believe that this could be a breakthrough for the nation economically as the material is readily available.