The Rural Electrification Authority (REA) has signed a Memorandum of Understanding with the Non-Government Organisation Coordination Council (NGOCC) aimed at increasing electricity uptake in rural communities.
Speaking during the signing ceremony, REA Chief Executive Officer Geoffrey Musonda said that the MoU will be in effect for three years and that different stakeholders are still coming on board to finance the project.
He said the REA board had in 2016 approved a plan to increase productive uses of electricity connections with strategies.
Mr. Musonda said since then, REA had meetings with potential possible partners in order to identify possible areas of collaboration towards the course.
The REA CEO explained that NGOCC was noted and this collaboration would greatly assist in increasing electricity uptake in rural areas.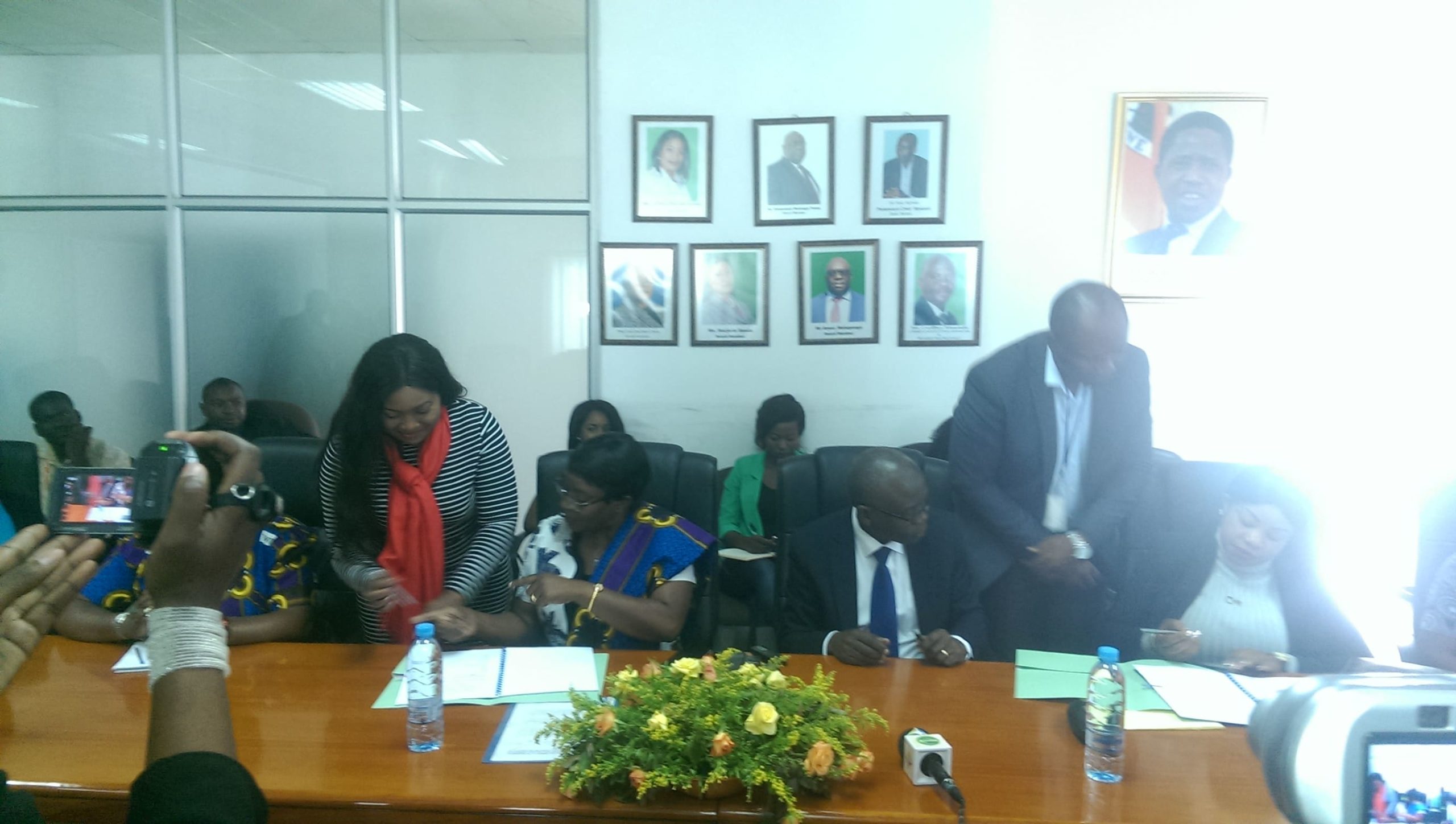 He stated that the MoU would be a milestone to resolve low electricity access and productivity rate in rural communities through formulation of positive synergies and strategic collaborations with partners.
"We are also working with cooperating partners such as World Bank so as to come up with proper methodologies that will work in these rural areas," he said.
Mr. Musonda highlighted that some of the activities that would be undertaken in the partnership would be to facilitate the provision of electricity infrastructure in rural areas so as to provide an enabling environment for productivity and improved quality of life for women related programs and projects.
He added that it will also support the NGOCC in undertaking entrepreneurship training and community sensitisation awareness programs with a view of encouraging women's empowerment and participation.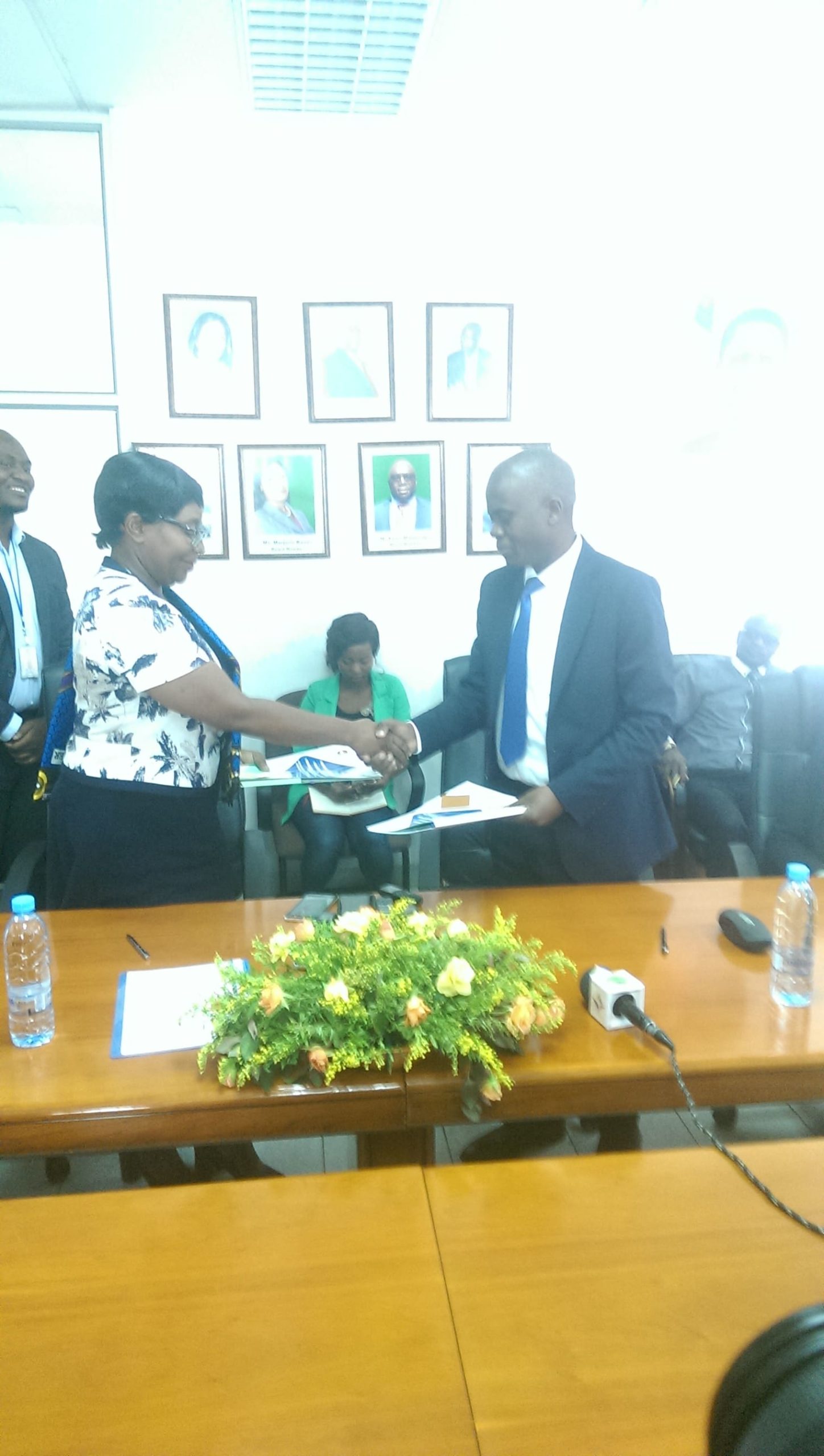 Mr Musonda has since urged women groups in various communities to utilise the opportunities and engage in diverse economic activities.
Meanwhile, NGOCC Executive Director Engwese Mwale said the MOU would epitomise partnership of advancing women empowerment as well as accelerating the NGOCC'S mandate of attaining gender equality.
Ms. Mwale commended REA for the confident partnership with the NGOCC as this would help in governance, management and efficiency in the country.
She explained that the MOU would be actualising the sustainable development goals of leaving no one behind.
Ms. Mwale added that this would be achieved through the rural community infrastructure using relevant technologies that transcends productivity especially by the women.
She emphasized that electrification will help enhance education capabilities as well as health access by women and children.
The NGOCC Executive Director assured REA that the organisation would remain committed in undertaking this partnership to ensure access in rural communities
"It is the NGOCC's considered view that while REA commits to technical assistance related to women championed projects, NGOCC will undertake sensitisation and awareness to encourage women to participate in these rural electrification projects," she stated.
She said the partnership was timely with the 2018 and 2020 strategic goal of ensuring women empowerment and equality was attained in Zambia.