CAMFED Zambia has urged various stakeholders to push for the girl child Re-Entry Policy (REP) in order to promote girl child education.
Speaking during a stakeholder's validation meeting in Lusaka, CAMFED Zambia Board of Trustees Chairperson Professor Dickson Mwansa said that girl child education is very cardinal as it contributes to the country's human resource.
He stressed that one who educates a girl child educates a nation and that it is important to promote the Re-Entry Policy of the girl child into school so as to reduce early marriages and the population multiplier effect.
CAMFED Chairperson expressed delight in the overwhelming support that the organisation has been receiving through various programmes in the areas of girl child education.
"CAMFED has impacted positively, the lives of over 300,000 children including over 30,000 rural girls who have gone through to secondary school in some of the most remote parts of rural Zambia where CAMFED operates," he explained.
Professor Mwansa stated that the investment that stakeholders and CAMFED have made in the young women is phenomenal and the result will be a powerful movement of dynamic young women moving across Zambia and the continent of Africa.
He stated that this would help in building a generation of an educated youth in rural areas through their personal support
"In Zambia over 10,808 CAMFED alumni together with their over 109, 000 CAMA sisters in countries where CAMFED operates, are supporting at least 3 children each on average, to be educated or to re-enter school if they dropped out," he elaborated.
Professor Mwansa also commended the government through the ministries responsible for education for the support and work of creating space to contribute to the education system through the promotion of the Re-Entry Policy.
Speaking at the same event, University of Africa acting Vice-Chancellor Dr. Christine Mushibwe said that education plays a vital role in development and that the education of a female is the beginning of it.
She said that the exclusion of pregnant school girls has a rippling effect on society resulting in violation of human rights and further robbing the country of its possible human resources.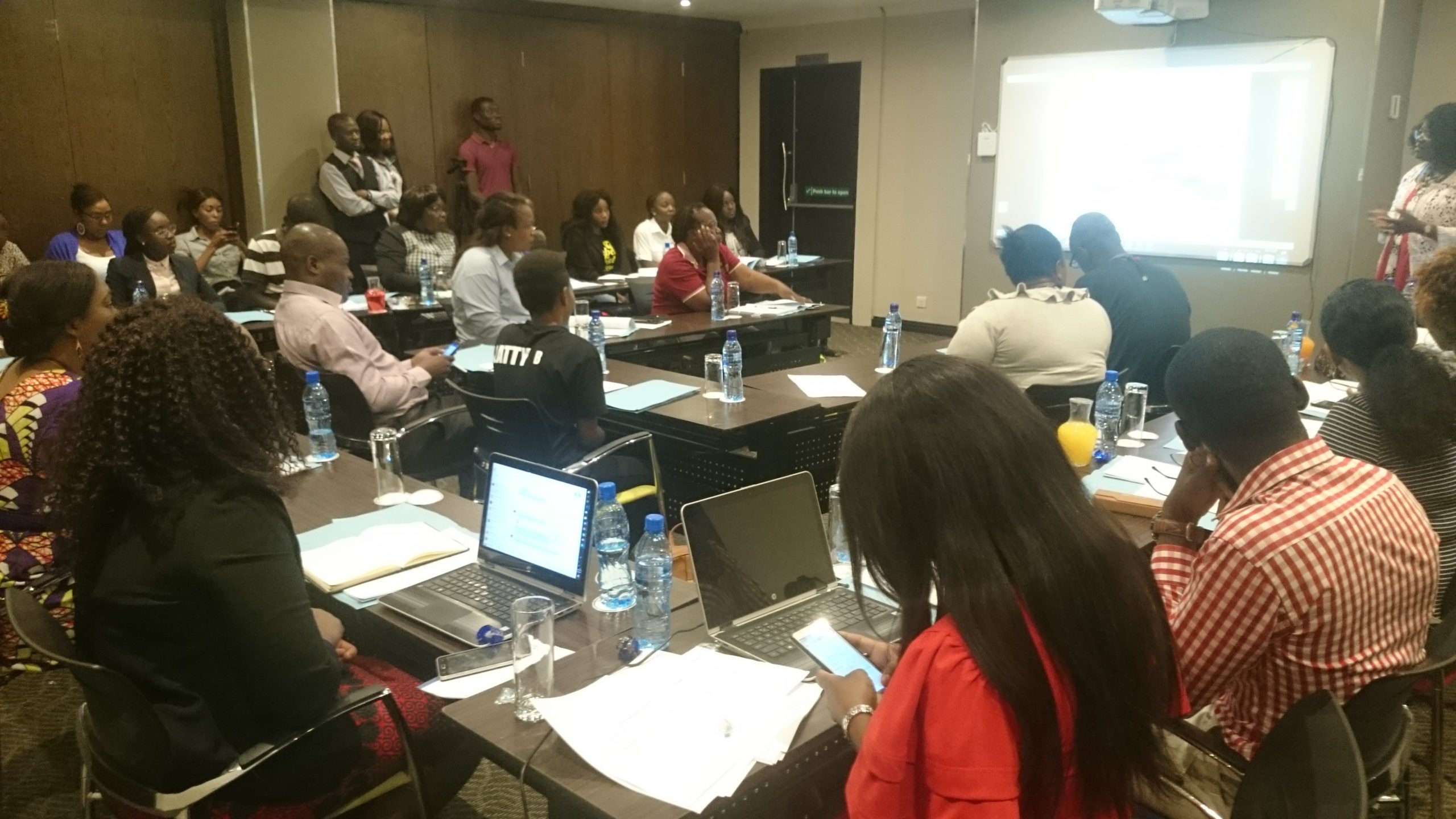 Dr. Mushibwe said despite the introduction of the Re-Entry Policy, there has been slow progress as there are still many factors hindering its progression.
"Re-Entry Policy is one of the most important measures towards increasing girls' access to education as it provides an enabling interventional means for promoting gender equality, and remains one of the critical components for promoting girl's' education," she explained.
She urged members of society to promote extensive sensitisation and advocacy of the Re-Entry Policy to school administrators, teachers, Parents-Teachers-Committees and the community on its benefits and effectively deal with misconceptions surrounding the issue.
Dr. Mushibwe also mentioned that there is need to consider constructing safe house or shelters where the girls could tender their children from during school term as it would provide immediate local level assistance to the girls.