THE birthing of a baby on a passenger bus brought with it a blessing in disguise for a Chibombo mother after a passenger bus she was aboard on presented assorted baby items valued at K7000 and K2000 cash.
Pexildah Chalenga, 38, a mother of 6 , gave birth to a bouncy baby boy aboard a Power Tools bus in Mpongwe district en-route to Luanshya.
ZANIS in Luanshya reported that Chalenga started experiencing contractions in Kapiri town and eventually delivered of a baby boy weighing 2.8kgs at the Mpongwe junction en-route to Luanshya.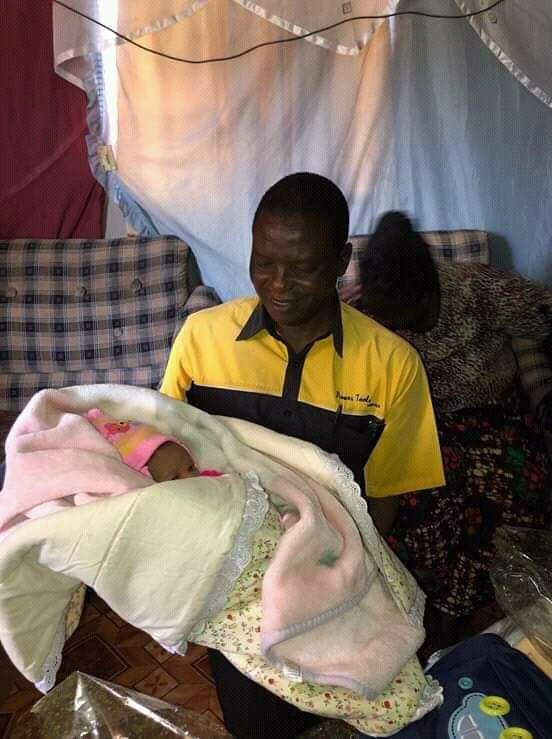 Power Tools couch services Safety Manager Davies Shikaputo and Operations Manager Jessy Ngwira, on behalf of the company management presented the donation which was witnessed by Mpongwe District Commissioner Keith Maila in Luanshya yesterday.
Shikaputo said the donation comes as a joy and blessing to the entire management team for the rear happening which resulted in preserving a new life.
He explained that the bus company's service upholds safety standards of having well stocked first aid box, it ensured the safe delivery of the baby boy on Wednesday.
He explained that the woman who was in company of her three year old son did not have any Antenatal supplies at the time of her labour and the crew had to entirely depend on the bus First Aid Kit.
And operations Manager Jessy Ngwira said the baby boy has consequently been insured with a travel life cover which will allow him to board any power tools bus free of charge.
On behalf of Power Tools bus services, Ms Ngwira named the baby " Mapalo" which means blessing said the company was proud to be associated with the preservation and giving life to the baby boy.
The donated items included baby basins, diapers, bath and laundry soap, clothes, baby bags, blankets and clothing and various food items for the mother among other items.
Mpongwe District Commissioner Keith Maila also donated a baby hamper containing various items to mother in Mpongwe district hospital.
The woman who was admitted to Mpongwe district hospital on Wednesday after she delivered a baby boy on the bus and was discharged yesterday.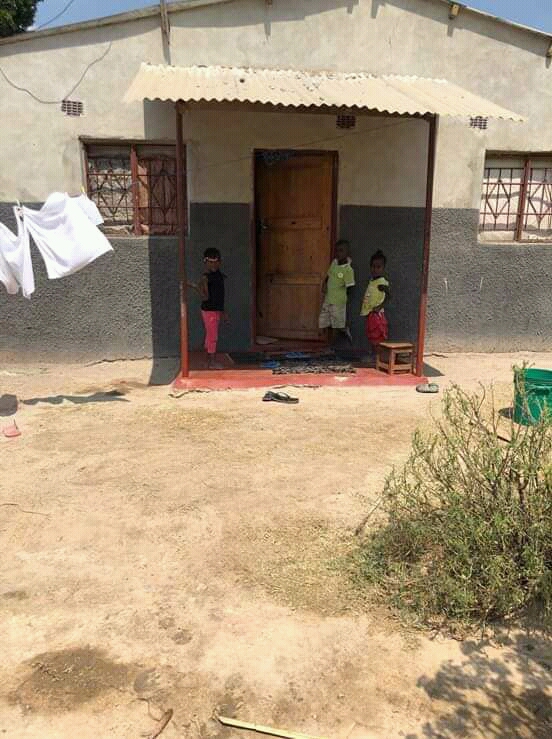 Both mother and baby are recuperating well from the happening and are housed at D1222 Mikomfwa Township in Luanshya District.
(Credit: Chikuni Community Radio)