With the world being well enlightened by the common music genres it knows such as hip hop, pop, dancehall, rock e.t.c. a new music genre has been birthed within the Zambian music industry known as 'Trapundula'.
Trapundula is simply a music genre with a driving element of kalindula, our very own native music genre. Its name is derived from combination of two genres kalindula and trap, hence the name.
This music genre was pioneered by four Zambian artists namely Vichenzo,Akar, SG Man and Eazy; who believe the music has a great sound which intergrates both modern and historical vibes.
Akar disclosed to Lusaka Star that the sounds of Trapundula has helped him be able to deliver music in a tale like manner.
"Trapundula is beyond the beats and the melodies it has everything, the presentation of a subject in the song is unique just like our kalindula pioneers had their own way of talking about things or explaining a scenario," he said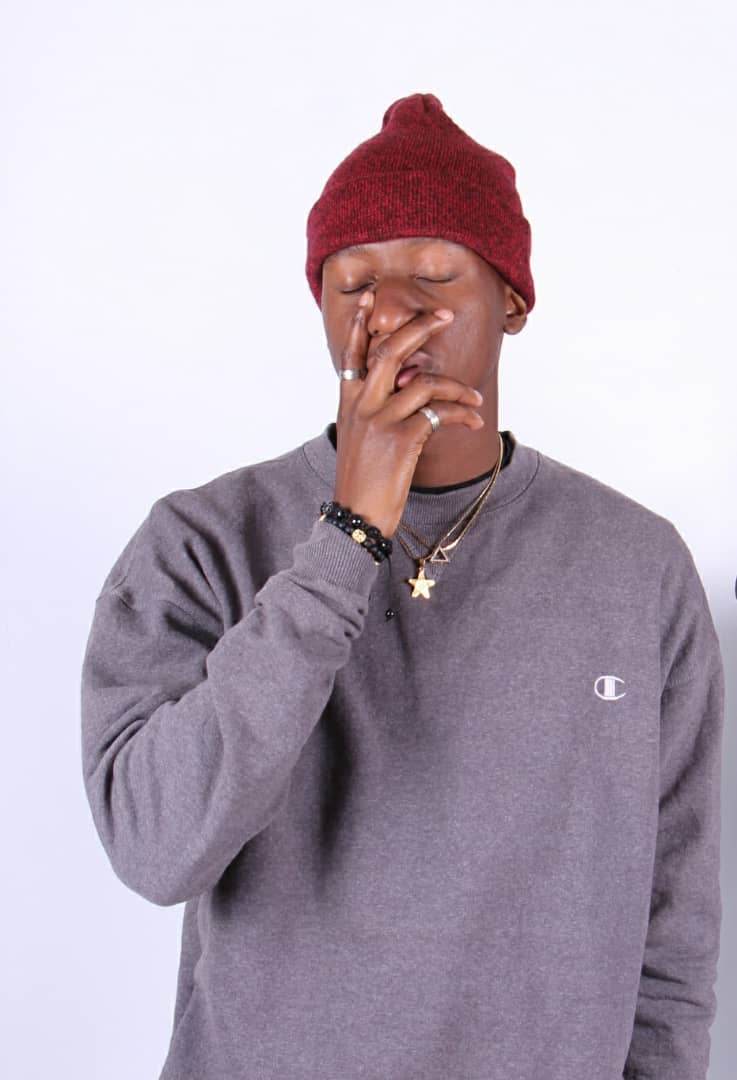 Vichenzo also explained the work put in in order to make music that represents the Trapundula sound.
"When making a Trapundula sound we fuse in a lot of genres, if it's a pop song we make sure the trap and kalindula vibe is fused in just to maintain the sound and to make it as unique as possible," he explained.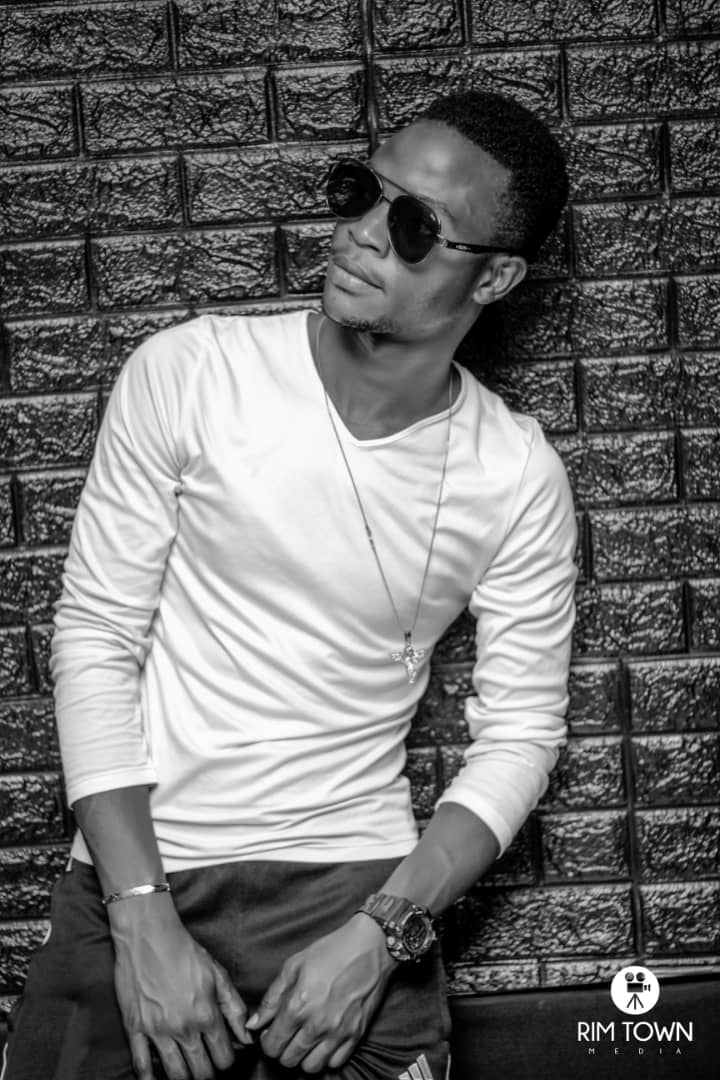 With a couple of songs released 'mugubudu', 'thought so' to mention a few; many Zambians have welcomed the sound with a positive attitude due to its uniqueness and originality.
The artists disclosed that they have a number of individual projects that are world class and feel that with the right promotional strategies they will soon be able to export their works and take Trapundula to the world.