The Music Zed Application has now introduced a provision for video streaming four months after being launched.
Music Zed App, which was launched in January, has now introduced a feature where artists can upload and advertise their music videos and allows the public to stream them.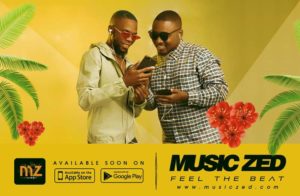 Co-founder Fred Mukwelela Nzangwa opened up to Lusaka Star Entertainment on how the initiative has been faring since its public launch.
"The response of the App by artists is pretty good as we did not expect to have a huge turnout of online users as well as artists, we as Music Zed are working tirelessly so as to further the reach of the App to artists," Nzangwa said.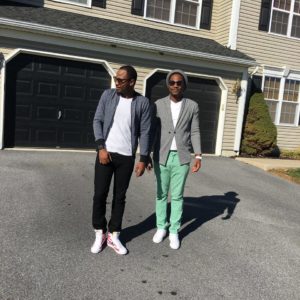 He applauded rapper Marky 2 for helping to spread awareness about the app to other artist after the artist uploaded his recent song Bombafye, which featured 43 other artists.
Responding to concerns from users over unnecessary procedures logging in and difficulties encountered in the streaming and purchasing process of the music using the App, Nzangwa disclosed that plans are underway to rectify these difficulties.
"Music Zed management has taken strides of constantly checking reviews of what users feel must be altered or included on the App so as to improve on the services provided to the users of the App," Nzangwa added.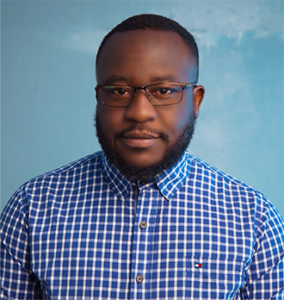 He further said, "Aside from making changes on the face of the App, we are working towards making Music Zed App big by the introduction of a provision where people can access other African Music."
The co-founder also disclosed that Music Zed intends to add an IOS Apple application feature in a month.
The App was launched in a bid to lessen music piracy in the local music industry as music downloaded from the App cannot be shared.
Music Zed currently has 10,000 registered users.