COVID-19 brought the film and television industry to a standstill, but as the rest of the world begun to adjust to the new normal, so did the Zambian film industry.
In an interview with the Lusaka Star, Creative HL Zambian film director Harlylee Mannenplavan said that it has not been easy to film during the pandemic because of the health guidelines put in place.
"Film studios and location sets are filled with people, the cast and crew work in close proximity and in frequent close physical contact with one another. Meanwhile, the health guidelines are clear especially on social distancing so there's that conflict," Mannenplavan said.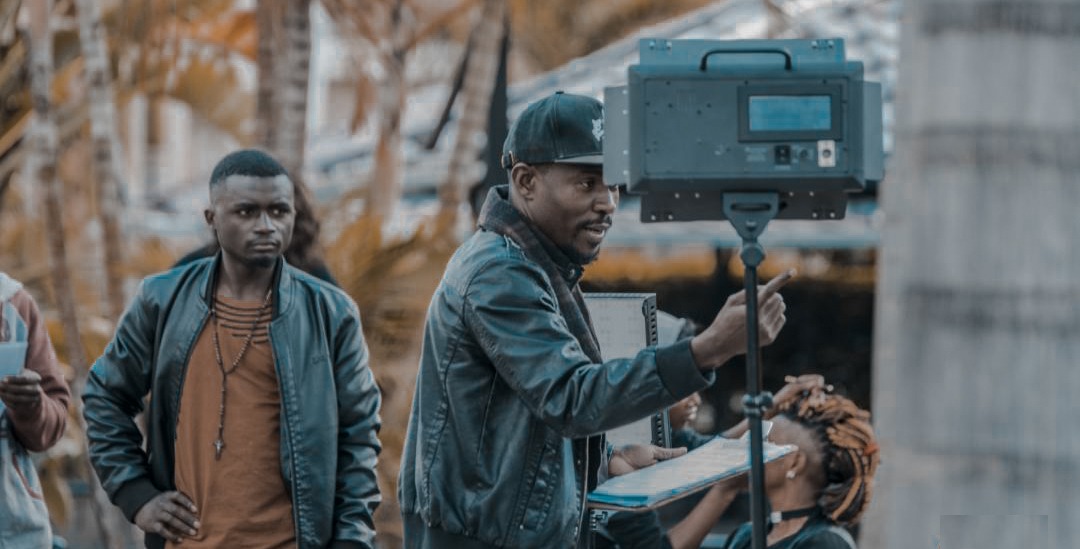 The film director added that a lot of productions went on an unplanned recess as a call to abide by the health regulations put in place to curb the spread of the virus.
"A lot of movie productions were put on hold because the scenes involved required closeness and that would mean going against the health guidelines," he said.
Meanwhile, Zambian Actress Lisa Moono also known as Njeje in the Zambian telenovela 'Zuba' noted that despite the difficulties faced in the industry due to the pandemic, various stakeholders have come on board.
"Stakeholders donated face masks and hand sanitizers to our production to ensure that we are protected from the virus and do not contribute to its spread," Moono said.
Despite the challenges and restrictions that come with COVID-19, the Zambian film industry remains one of the few industries that has remained relevant amidst the pandemic.