Zambia's songbird Kantu has disclosed that she is set to record her debut studio album five-years after joining professional music.
Kantu, whose real name is Kantu Siachingili, will this year release her first studio album called Chronicles which she describes as a project "entirely about self-love."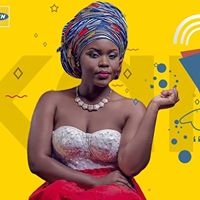 The multi-talented singer is optimistic that her fans will embrace and appreciate the album in the same way or more than they did with her recent singles.
"This time around am releasing a fully packed album and am hopeful that my fans will love it as it speaks fully to them and communicate a message of self-love," Kantu said.
Kantu, who rose to the fame after featuring in Slap Dee's 'Remember' is also a University of Zambia lecturer and Activist of Health Care and Well Being in Human Rights.
"I took time to release the album and the fans will not be disappointed with it, there are a lot of songs which my fans locally and internationally can enjoy listening to," Kantu added.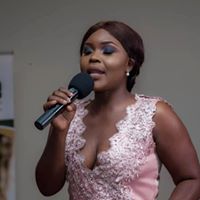 The artist has a surprise artist on the Chronicles album who she considers private for now until the album is released.
"Chronicles being my first album, sees a few selected partnership with only three local artists who are Macky 2, Neo and the third that I will withhold until the album is released," Kantu said.
The singer who penned a deal with XYZ Entertainment in December 2013, released 'Mungeli' which was her introductory song the following year before leaving the record label in 2016.
The multi-talented songwriter and singer has notable hit songs that includes Alangizi, Koneki, Anajaila and Letter among others and has thus far worked with a number of artists in the Zambian music industry.
Kantu despite not having an album has seen her work pay through nominations which includes Zambian Music Awards Best Female Artist against Cleo Ice Queen in 2016 which she emerged winner and in the the 2018 Kwacha Music Awards.
The singer however didn't disclose the exact date when the named album will be dropped.