Alot of great minds have strived to change the face of Zambian entertainment industry by creating new ideas and making content that pursues to new highs.
While in that light it suffices to tell that generations have come and gone and alot of life pressing issues faced have not been addressed for so many reasons.
But, Kazadi films through the online show called Chatroom69 is striving to create a safe space where youths can inspire, entertain and educate each other through the platform.

Chatroom69 is a youth oriented, unscripted talk show that is hosted by Kazadi films and seeks to address everyday issues that affect the youth, especially issues that most youths shun away from.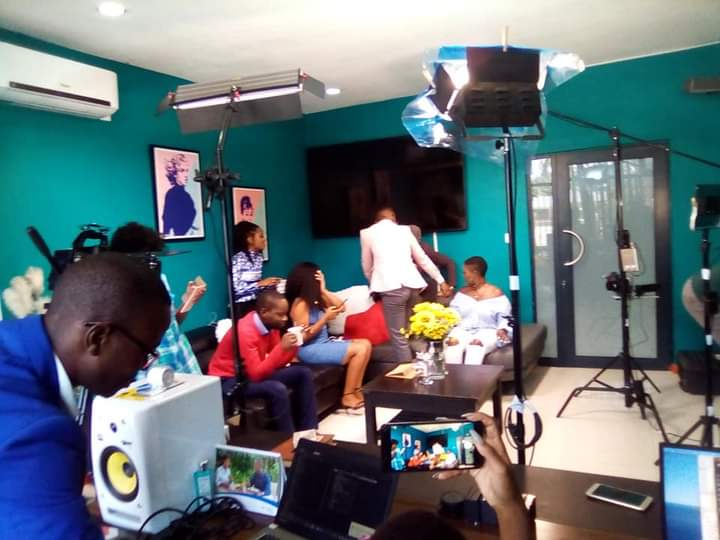 Kazadi Films Managing Director David Kazadi has revealed that the show has been running for over four months, airs once a week.
"One would ask what the show is really about, well it's an interaction between people in a room discussing real life entanglements faced by youths but not usually discussed openly with each episode featuring a special guest," he said.

Kazadi added that the Chatroom69 has received a good response by viewers, because it allows young people to voice out their opinions without limitations.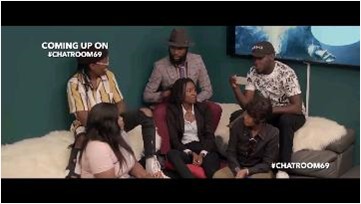 And a Chatroom69 fan Mudenda Chinzila noted that the show has relatable topics such as "Is it a relationship requirement that you MUST have access to your partner's phone and password"? among many others.

"The Chatroom69 is really interesting because it is easy to relate to seeing the type of topics being discussed are things I and other youths experience, making the show not only entertaining but also educative as I learn a few things before an episode ends," he said.

As the saying goes "good education has to be good entertainment". Kazadi films is scheduled to extend the good edutainment to the Copperbelt.