Africa Unite musical aims to promote the growth of local musicians through top international acts from different parts of Africa at woodlands stadium today.
In an interview, Hammerheads Events revealed that Africa Unite is set to be the largest production that the Zambian public has ever seen and can only be described as a sensory overload to the audience.
"With such events we aspires to create growth opportunities for the Zambian communities by procuring only local services and resources, as well as dedicating a portion of all profits made to a local charity,"said the host.
The events company aims to invest in Zambian people with its services the host further exlained.
They added that Africa unite will also host the likes of Oliver Mtukudzi, Micasa, Prince Kaybee, Skeffa Chimoto, Chef 187, Caitlin Deville, James Sakala, Danny Kaya, DJ Blocks, Bombshell Grenade, Roberto, Sebastian Dutch, DJ Hussein, Kreative Nativez.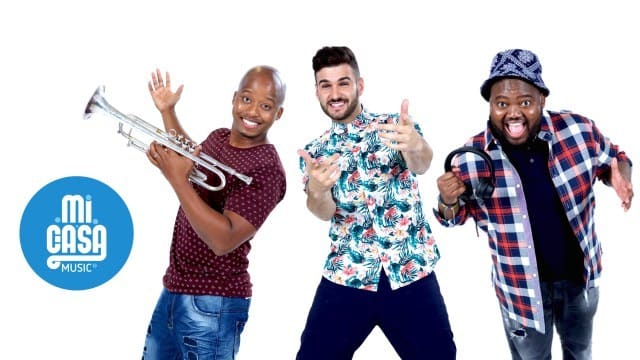 Africa Unite is a Zambian television channel based in Pan African Free To Air Satellite Channel broadcasting renaissance African content and music.