MINISTER of Trade, Commerce and Industry Christopher Yaluma says Zambia's exports to the European Union (EU) have reduced by 14 percent while imports have increased by 23 percent between 2010 and 2018 period.
Mr. Yaluma said the fall on exports could be attributed to a number of reasons such as the reduction of demand for traditional exports on the EU markets.
The minister said the reduction should nevertheless discourage Zambian exporters as the Ministry was already working hard to ensure that proportionate improvement was made in the value of exports.
"This reduction on exports shouldn't worry anybody because we are already working on it as a Ministry, in fact, Non-Traditional Exports (NTES) to the EU more than doubled from USD 67, 182, 071 to USD 155, 113, 283 over the same period," he said.
Mr. Yaluma also called for cooperation and meaningful engagement from the private sector in the quest to boost the value of exports, especially to the EU markets.He said government through the Ministry of Trade and Commerce was already working tirelessly in attempts to provide a favourable business environment in the country.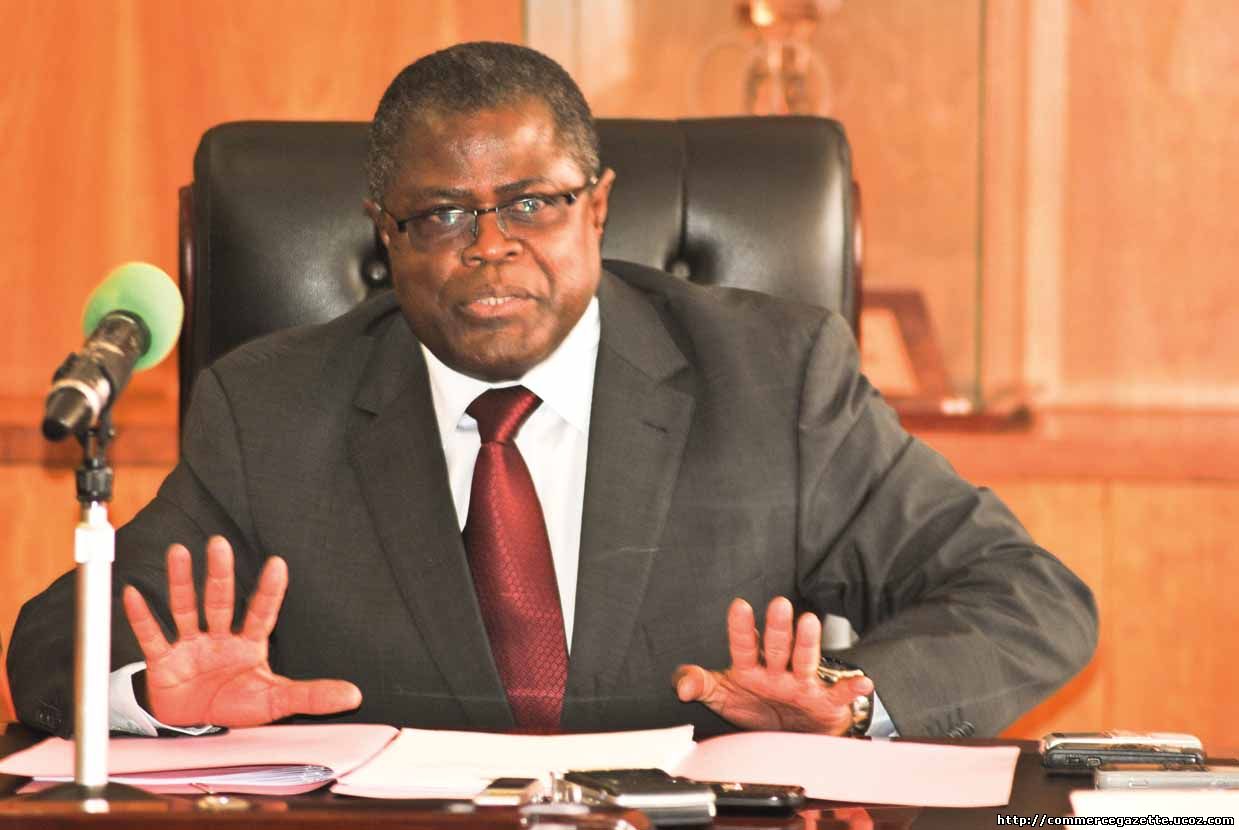 "We have developed the National Industrial Policy, National Local Content Strategy and the National Investment Promotional Strategy with the aim of boosting the business environment in the country," he said.
Mr. Yaluma was speaking during the European Union Zambia Business Club's 'Meet and Greet' event in Lusaka on Wednesday.
Meanwhile, Zambia Development Agency (ZDA) has called on various exporters in Zambia to take time and study the business environment of countries where they intend to sell their products.
ZDA Deputy Project Manager Cosam Halwaanda said some Zambian exporters have ended up losing out in foreign countries because of not understanding the market environments of those countries before taking their products.
Mr. Halwaanda said the market was available for Zambian products in Africa, Europe and China but warned exporters to do feasibility studies before taking their products out.
"Go to China today and see how Zambian products are selling, it's totally a crazy market, they won't ask you how many chickens you have but instead they will ask in tons," he said.
He, however, emphasized that it was also important for exporters to know whom their competitors were before taking their products to foreign countries.
"Last year we took 10 women from Zambia to Liverpool under the She Trades Initiative, we were embarrassed when we compared the quality of their Chitenge dresses and those of women from Nigeria, Ghana and other West African Countries, the contrast in quality was like day and Night and that's what you get when you don't know who your competitors are," he said.
Mr. Halwaanda said this during the Export Readiness Training in Lusaka yesterday.