The university of Zambia (UNZA) has announced plans to commercialise its milk production activities to help the local market meet its current high demand for dairy products.
Meanwhile, a scientist in the School of Veterinary Sciences of the university discloses that construction projects currently going on at the university are reducing grazing land for the animals.
University public relations manager, Damaseke Chibale, has told Lusaka Star in an exclusive interview that profits realised from such a commercial activity would help the institution cover some of its operational costs.
Mr. Chibale was, however, quick to disclose that while implementing such a bold commercial idea, the university would be very careful not to stray from its core business of "providing skilled human capital for the nation."
"So we want to strike a balance; overall, there are plans the university has put in place to commercialise the production of milk so that it can run as a subsidiary business entity for the university," he said.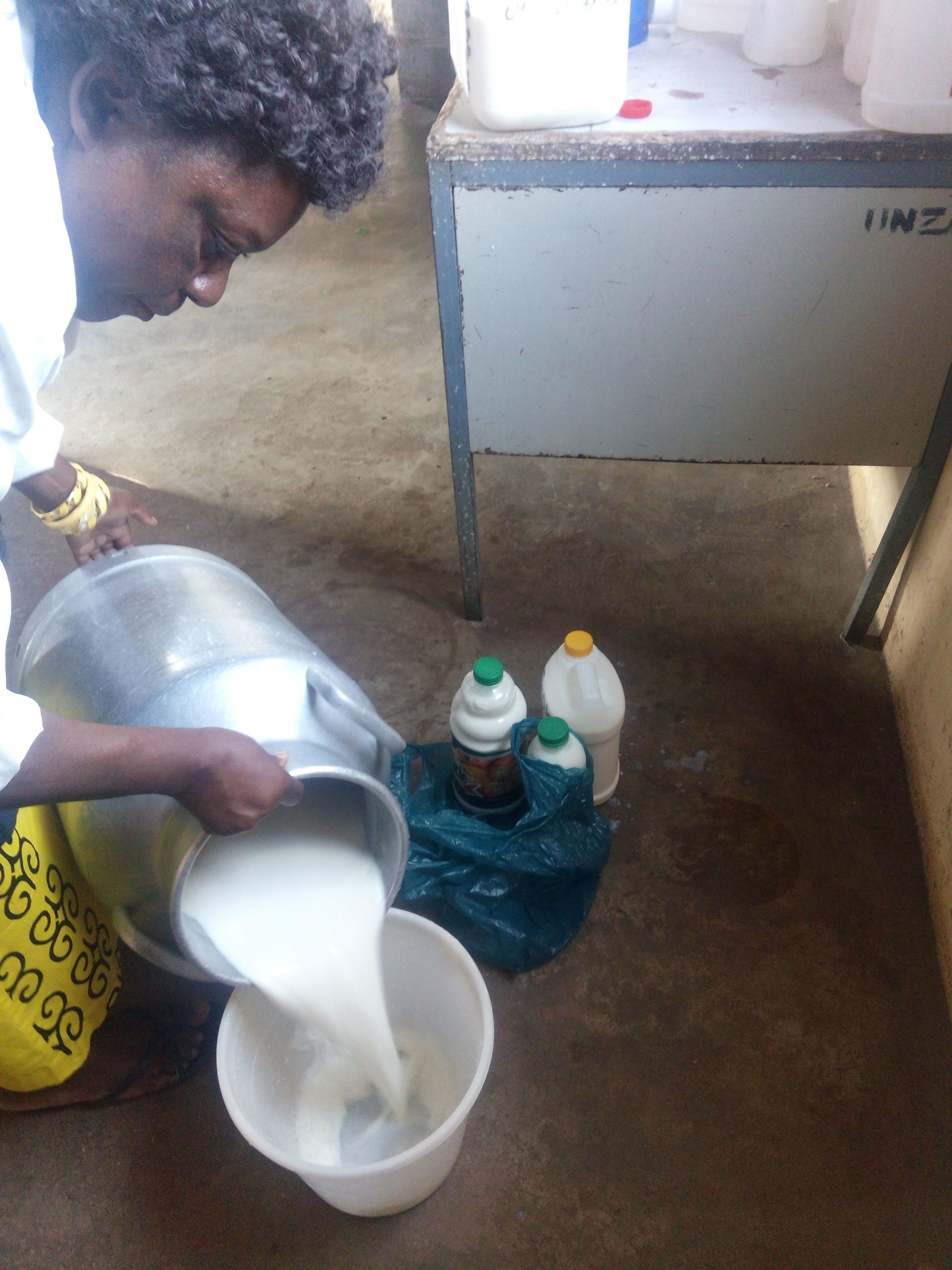 Mr. Chibale, further, stated that the university is planning to move its animals to Eliempe farm to accord them enough grazing land.
Meanwhile, Evaristo Chishala, who is acting chief scientist, disclosed that the current milk production capacity was low as animals were not being fed well due to reducing grazing land at the university.
The current production volumes stand at 15 – 20 liters per well-bred animal, and 2 – 5 liters per animals that are not that well fed.
"As you can see, the construction projects are taking away some of the grazing land, and most of the shepherds are not resident within the university, a situation which prompts them to feed the animals only for a limited number of hours.
He has since appealed to management to find a vast grazing land for the animals, if the current production levels are to be upped.
Responding to the veterinary scientist's appeal, the university public relations manager, Mr. Damaseke Chibale, had this to say:
"We intend to move the animal to Eliempe farm, where we have secured a more spacious grazing space for the dairy animals. "