The Energy Regulation Board—ERB—has warned of stern action against anyone found trading in petroleum products without proper documentation from the board.
In a press statement issued to Lusaka Star, ERB director for consumer and public affairs Agnes Phiri said efforts to curb the illegal trade had been stepped up hence the need for members of the public to refrain from the illegal act.
She further said ERB in collaboration with security agencies would continue raiding places to enforce the law on illegal fuel vending.
The warning comes in the wake of the seizure of 1,200 litres of fuel at a house in Chief Chewe's area in Chinsali by government agencies recently.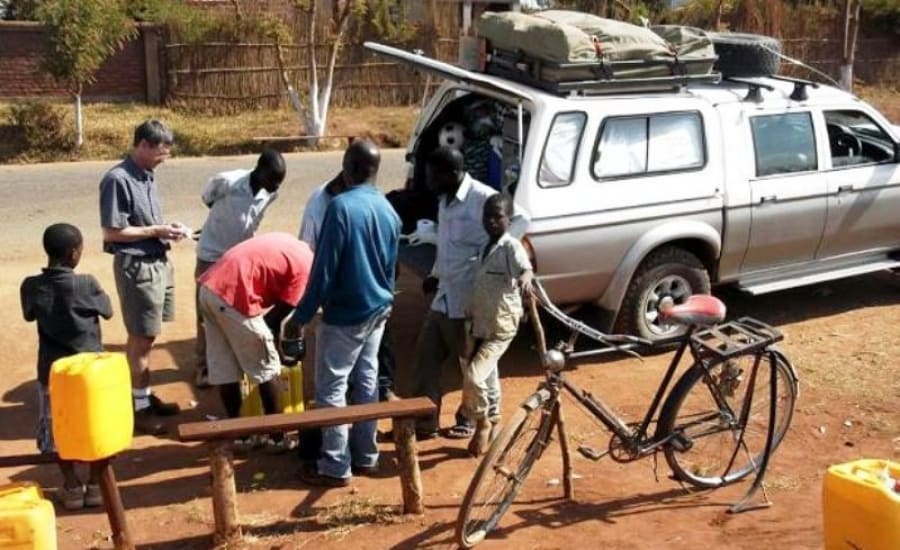 "The ERB would like to warn that it is an offence for anyone to retail or distribute petroleum products in Zambia without a license from ERB.
"This is because apart from damaging vehicles the illegal fuel vending taking place in some parts of the country poses a danger to life, the environment and property," she said in the statement.
She further urged motorists to avoid buying fuel from unlicensed vendors for their own safety.
"Motorists are urged not to buy fuel from unlicensed sources because the quality of such products cannot be guaranteed, and in the event of any problem there would be no recourse at all," Mrs Phiri stated.
Mrs Phiri urged members of the public to be vigilant and report suspected cases of illegal fuel vending to the nearest police station or ERB offices.