President of the Private Sector Development Association (PSDA) Yusuf Dodia has said that the political instability in the country can slow investment. Mr Dodia who was speaking during a telephone interview said that a politically destabilized society creates an unsafe environment for investors both externally and internally.
He said that instability also tends to create a hostile environment towards international investors as it raises a lot of questions to whether it is safe to make investments in a country or not which is in turn paints a bad picture for a developing nation.
"Most investors will tend to live in fear with a notion of only investing in short term businesses such as shop renting and trading and any kind of businesses which use savings accounts and property that can easily be liquidated in a short period of time rather than long term businesses such as real estate, premise investment, capital investment, loans, bonds, shareholding in buying and selling that can create employment and contribute to the country's economic growth," he said.
He said that a politically stable nation attracts good investors and good investors greatly impact the country's economy by offering employment, capital investment, loans and increases productivity. Mr Dodia further advised political leaders to take care of the well-being of the people and that they must by all cost encourage peace as they are the leaders and drivers of the country's economic, political and social landscape.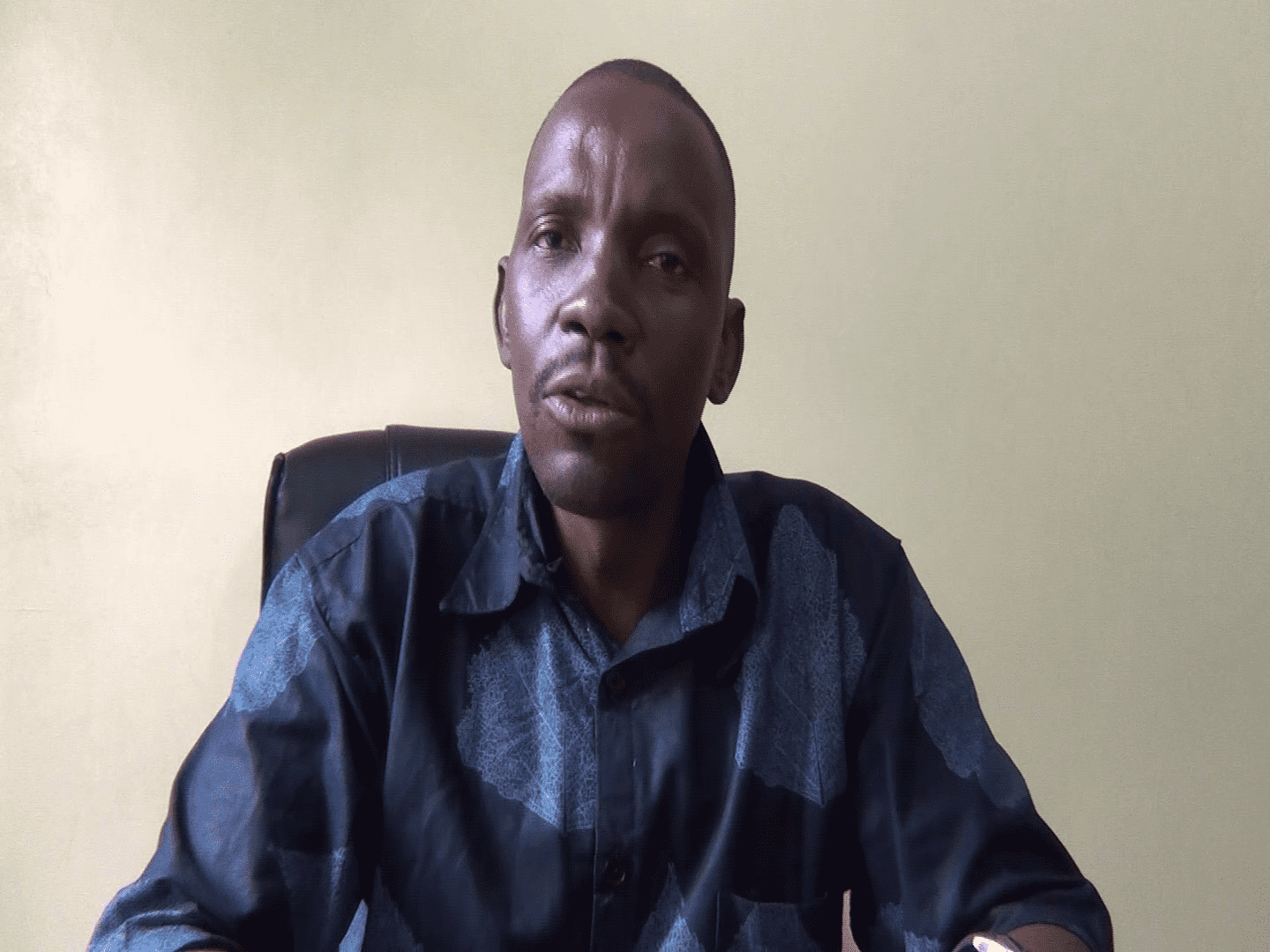 Also speaking in a separate interview, electoral expert McDonald Chipenzi said that most countries like Zambia are dependent on donor aid and investment and that political uncertainties can lead to the cutting off of such aid. Mr Chipenzi said that instead of donors giving money which can be meant for development purposes, political instability can divert such funds to things outside of development. He also said that human development such as infrastructure, culture heritage and values tend to fade and chase away both investors and donors.
"Zambia is a multi-lingual, multi-cultural, multi-tribal and multi-party state and political leaders must tend to encourage and unite the people through speech and action," he said. He further urged leaders not to sow seeds of instability and that they must uphold the rule of law as well as have proper justice for the people and that people themselves need to embrace each other because for a long time Zambia has existed as a democratic nation and that people must be tolerant and non-discriminating towards each other.