In rural areas it is still practiced by a few members of the community and this has made a group of organisations which promote girl child education to come up with one big network.
To some, early marriage is a way of getting rid of poverty in their families, which is why most parents give their daughters in marriage at a very young age.
The testimony given by Toliwe Makwakwa was a very touching one, she is only 24 years old yet she has been married for 10 years.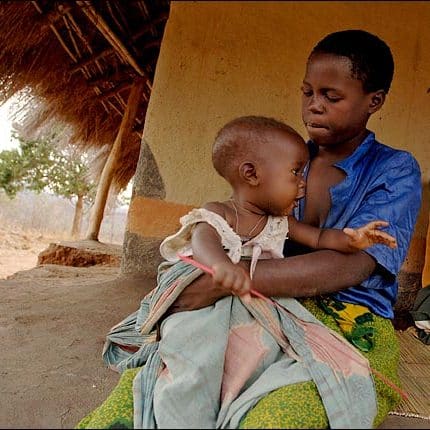 She narrates her experience, "I got married in 2006 when I was in grade six at Chipongwe primary school and in that very year I fell pregnant with my first child."
"The reason why I got married is because we were very poor and I thought getting married will solve our problems," she said.
Toliwe noted sadly that she was mistaken to think that getting married was going to solve their problems instead it also has its own problems.
"I am not educated and my husband is not educated too so I was wrong to think that if I get married I would help my mother, had I continued going to school I would have been educated, found a good job then help my mother," she narrated
Toliwe encouraged young girls not to listen to men's fake promises because they will ruin the future, instead they should concentrate on their studies, get educated and help their families then marriage will come afterwards.
She however explained that she talked to her husband so that she could go back to school who agreed and was then accepted at Chipongwe primary school as a night scholar.
Meanwhile headman's representative Anderson Mwanza said that sometimes girl children are at fault because they do not want to listen to what their mothers tell them.
"Children don't listen to their parents and the love of money pushes them to go against their parent's wishes. Let's educate the girl child so because they never forget about their families unlike the boy who takes care of his wife and her family," encouraged Mwanza.
And the district community development officer Lawrence Kazadi said it is the responsibility of schools to identify children in need in order for government to help them.
"The school has a mandate to identify children in need and not only to teach, they need to help the ministry because the school has more contact with pupils than us," he said.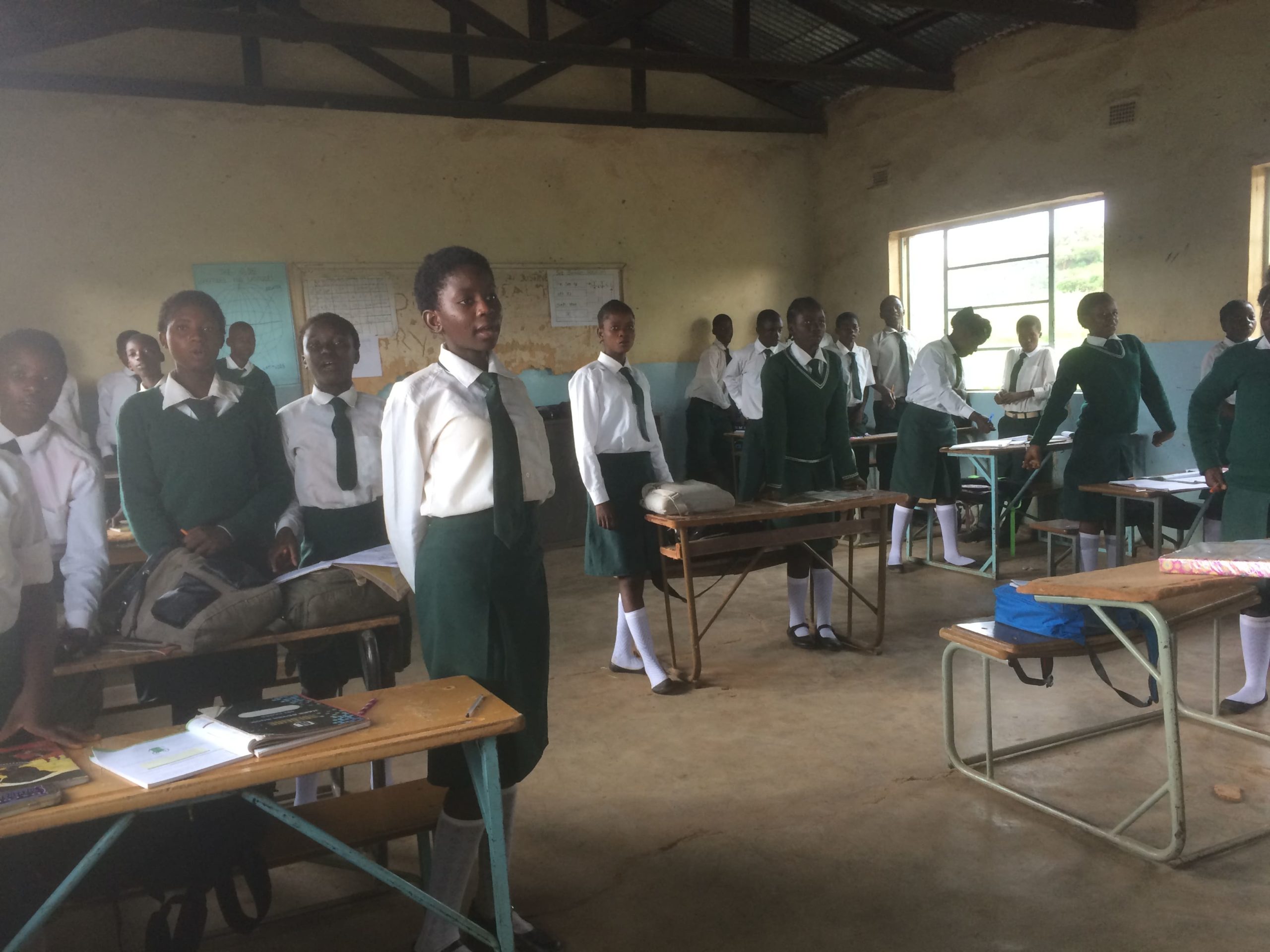 He further said that help is available for those children and government is thriving to find means of helping them.
"The help is available it's up to the school managers to identify children in need so that we know how we can help them," Kazadi said.
"Government is thriving to find means of helping school children in need," said Kazadi.