The University of Zambia (UNZA) has for the past years been through the mighty journey of producing innovative students who do not only learn about theories but set a priority on practice for the betterment of the Zambian society.
One of these exemplary students is Angel Phiri, a third year media and communication studies student who has become a prominent figure in anything media-related at UNZA and Zambia at large.
Angel was born in Mufulira in 1997 to the late Francis Phiri, an employee of the Zambia Revenue Authority (ZRA) and Bibiana Mwanantambwe, a physiotherapist at Chainama Hills Hospital. He is a twin and the sixth born in his family.
He lived in Mufulira until 2004, when his family relocated to Lusaka.
While in Lusaka, Angel enrolled at Ndabeni Primary School and later joined Chelstone Primary School where he wrote his seventh grade final examinations.
Unfortunately, the young media personality lost his father in 2008, an experience that was devastating to him and his family.
Moving forward, Angel did not let the unfortunate circumstance define his present and future. He started working to improve the academic conditions for himself and his fellow pupils.
In his tenth grade, he formed a club called 'A Plus' aiming to increase the number of students admitted to university after noticing that only a few students at his school were admitted to UNZA.
The club consisted of brilliant pupils who could help other pupils lagging behind in their academic work.
While in high school, Angel was an active member of the Junior Engineers, Technicians and Scientists (JETS) and Debate clubs. In his twelfth grade, he represented his school at the 2014 Social Science Fair.

The rising journalist's desire to become a media personality began when he saw the need for his family to have someone in the media after noticing that most of his siblings are part of the medical fraternity.
In 2017, he was accepted to study media and communication studies at UNZA, marking the beginning of his journey as a journalist.
During his first year at UNZA, Angel was selected to be part of 'Bro Talk', a show on UNZA Radio, the campus' radio station. This was his first time on Radio.

Being a Christian and someone who loves music, Angel and three of his friends started 'Insali', a band that focuses on Christian virtues.

The band brought awards to Angel and his bandmates and attracted international attention from people from different countries who wanted to work with the band.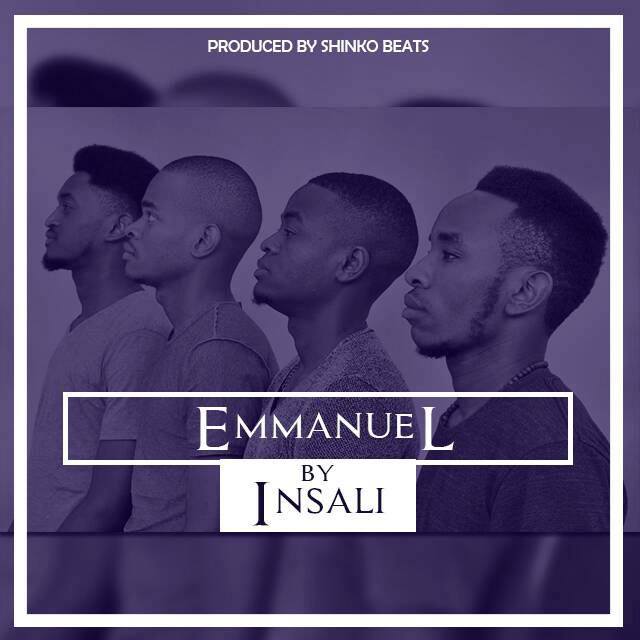 Unfortunately, due to academic pressure, the band could not take full effect and started operating in the background. Recently, it helped raise funds for Roman Catholic youths who needed to travel to Panama.
Angel continued soaring in the media field such that after his second year internship at MUVI TV, he was offered a full-time job as a sports reporter on one of the television station's shows.
However, he turned down the job and opted to work as a part-time presenter due to his round-the-clock commitments at school.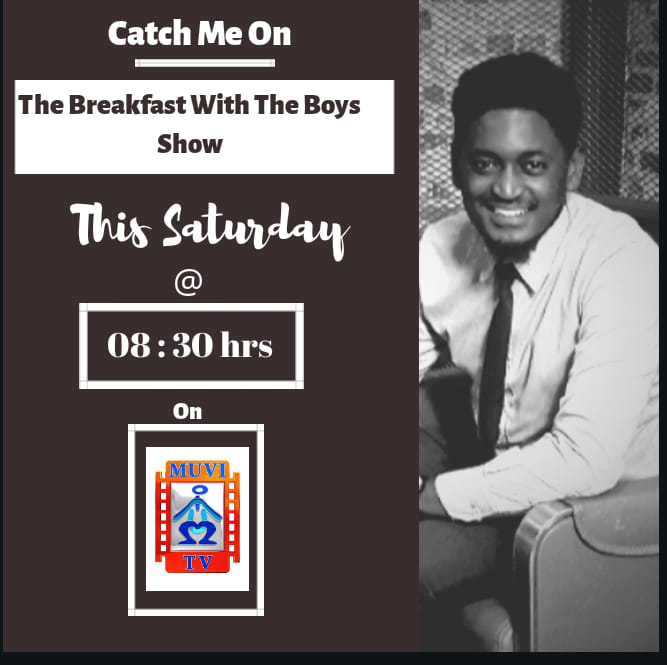 While at MUVI TV, the young media personality met Charity Mtonga, a journalist who recommended him to work for Division 1 Kabwata Dynamos Football Club as a media officer.
During the UNZASU elections, he came up with a show called 'The Situation Room' that documented the race of all the candidates who wanted to be part of the University of Zambia Students Union (UNZASU).
The show became a success and continued documenting issues at UNZA. It is currently running 'My University Diary', a programme about some of UNZA's prominent students and their stay at the higher learning institution.
During the time he was working on The Situation Room, Angel was elected as University of Zambia Media Students' Association (UNZAMESA) President, a position taking full effect next academic year.
He also started working as the Operations Manager of 'The Ridgeway Sun', a free quarterly health magazine run by medical students at UNZA's Ridgeway Campus.
One could go on and on telling this exemplary young man's story but could never find the perfect words to describe his passion for the media industry.
Clearly, Angel has embarked on this journey not just to be filled with theoretical knowledge, but to make an impact through the practical skills he has learnt.
With young men like Angel proving to the world that there is extraordinary talent in the Zambian media industry, there is excitement to see what other rising media giants in the country are planning for the industry.