Female upcoming Dance hall artist Salo Showze says the long time dominance of males in the dance hall genre is slowly being phased off.
Salo Showze recently scooped the first position on the Ghetto Motion Graphics Talent Search Cypher.
The talent search cypher, which was hosted by Ghetto Motion Graphics (GMG) in collaboration with M beats record label owned by renowned music producer M'zenga man, accorded eminent artists the opportunity to showcase their musical talents.
Salo Showze, whose real name is Salome Sakala, won first position through a popular vote on social media from lyrical content in the cypher.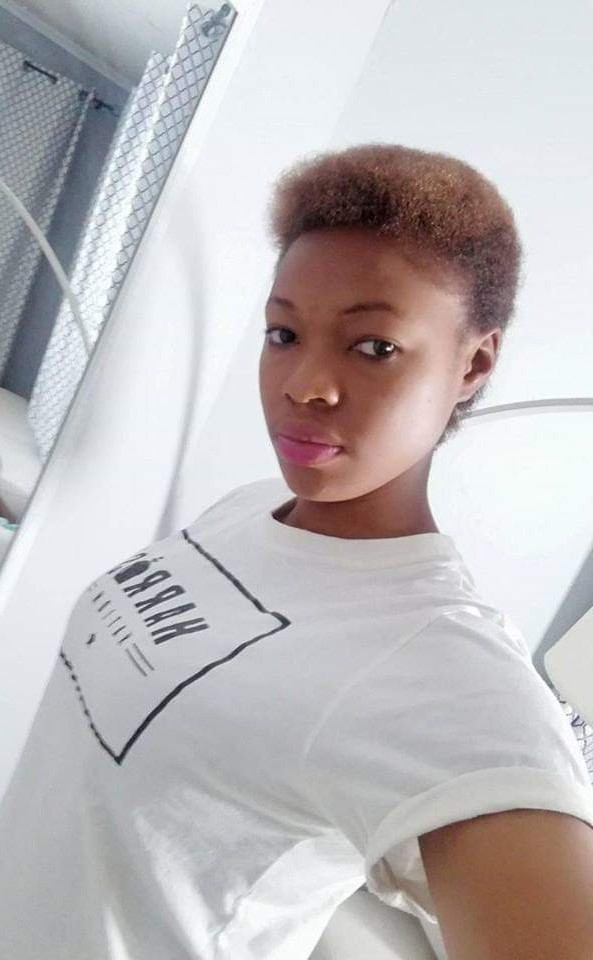 "I didn't know anything about the cypher until one of my friends (identity withheld) recommended me to take part in the competition… And she actually believed that i could make it to the top three and later have a video shot for me as reward," she disclosed.
Showze added that being on the track was a new experience because the production was done by a record label that had produced a lot of local hit songs.
"For me it was an opportunity that I had to embrace, although recording the track was nerve racking because I knew that the record was going to be approved by someone who is exceptional and would be a life changing opportunity," Showze said.
The upcoming dance hall artist narrated that music has always been a part of her life since her secondary school days.
"But I was still trying to see where I fit best, until 2017 when I recorded my debut track called Panamera,"she said.
She further said: "I knew music was what I wanted to do because it helped me put my creativity into realization by adding words to a beat that is why decided to record my first track in 2017 'Panamera', a song which talked about a guy who describes the qualities he would want in a woman but realizes she wants him to get her a posh car like Panamera" she said.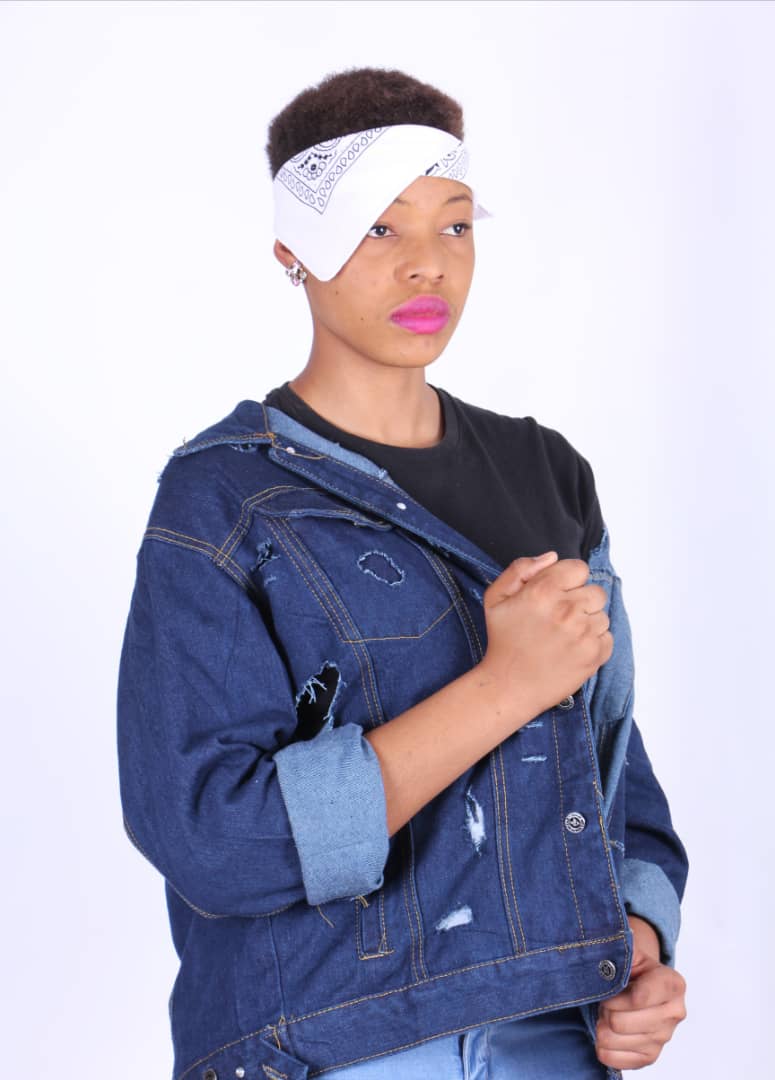 Showze also revealed that the niche for dancehall has been refined because of contributions from popular female dancehall artist Cynthia Morgan of Nigeria.
The artist said she is establishing unique brand that she believes people will forever look out for.