UNIVERSITY of Zambia (UNZA) Body Building and Fitness chairman, Eugene Mulenga has urged body builders at the institution to focus on form and invest in the sports so as to look fit and attractive for competitions.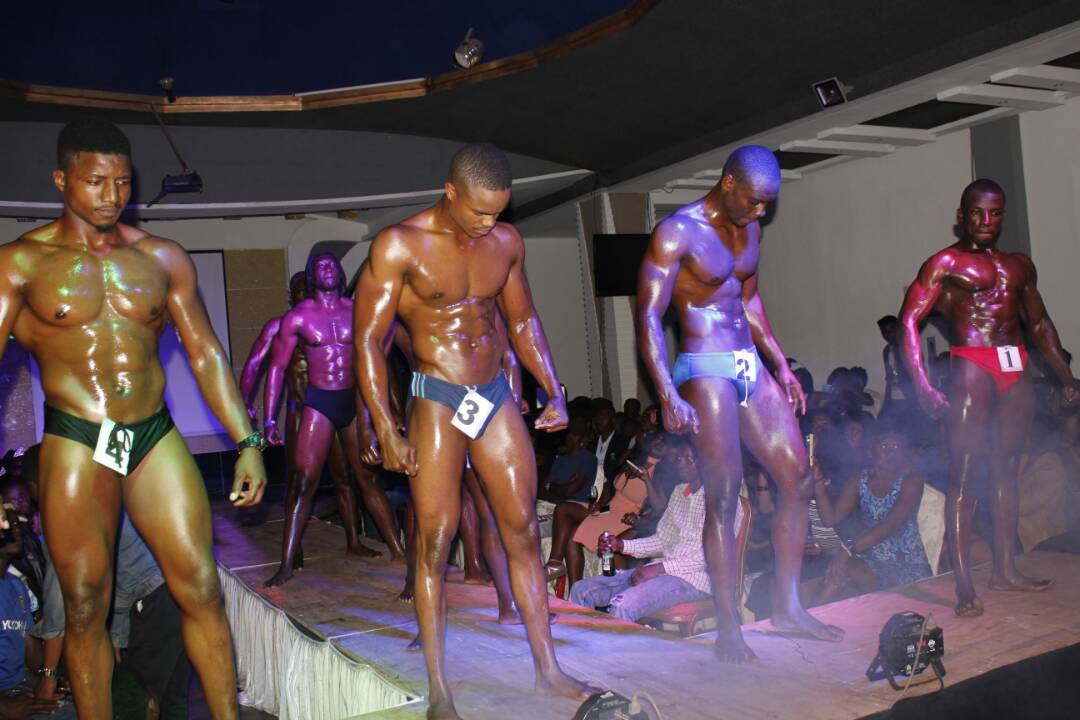 Speaking in an interview with Lusaka Star, Mulenga said that body builders had a tendency of not preparing adequately for the sport thereby making it look unattractive.
He noted that last year's Mr UNZA competition was not impressive as many of the competitors were not attractive and not in proper shape for the competition.
Mulenga urged the muscle men to work hard and invest in body building sio as to enable them compete favourably for the Inter-university body building competitions.
"There is a lot of competition outside the institution and body building takes in a lot of investment," he said. "It is not just a matter of lifting weights but rather there should be improvement in shape and structure," he said
Meanwhile Mr. Mulenga bemoaned the poor funding of the sport stating that most of the funding was actually profit oriented which mostly went back to the sponsors.
He said that the sport in the institution needed diverse funding so as to promote good sportsmanship amongst the competitors.
He has however disclosed that the institution has no plans to compete internationally due to lack of funding and exposure which had been a problem for sometime.