The tournament will be held in the Red Arrows Rugby club in the Lusaka Showgrounds on April 19, 2019.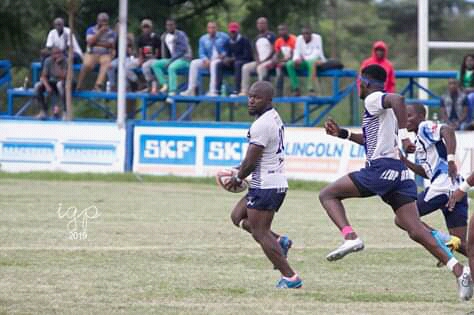 Speaking in an interview with the Lusaka Star, Tag Rugby country manager Ackim Kabamba said the club has decided to host the tournament in honour of the late Kondwani, who was a dedicated team member.
"Kondwani was one of us from the beginning, he was very dedicated and helpful in ensuring that the team achieves what it has, and he ensured that new members felt welcome. After his demise, his family graciously offered to help organize a tournament in his memory and we highly appreciate them, even though he is no more his memory still brings people together," said Kabamba.
Meanwhile, Get Into Rugby project communication manager Tom Chaloba expressed happiness with the hosting of the tournament stating that the game of rugby was now becoming popular in areas which were inaccessible in the past.
"As a union we are extremely happy that the game is making important inroads in areas which were inaccessible and unexpected to have rugby played before. The tournament is free of charge hence everyone is invited to come and witness the future of Zambian rugby as we remember our fallen brother," he said.
Some of the invited teams include Chibolya Youth Rugby, OYDC Youth Rugby, Lusaka Youth Rugby, Die Hard Rugby Academy and Kafue Hawks Rugby team.