Zambia's sensational gospel artist Ephraim also known as son of Arica says he will continue collaborating with secular artists because his aim is to lead them to Christ.
Ephraim whose full name is Ephraim Sekeleti Mutalange is a song-writer and performer who has been in the industry for over 15 years with a successful music career having 11 albums to his name.
Despite having a successful music career, the legendary artist was criticized alongside Njamba, another prolific gospel artiste by some people for featuring in Macky 2's song Umutima Wandi last year. The criticism was that Ephraim and Njamba are gospel artists who should not collaborate with a secular artist.
"I featured in Macky 2s songs because gospel artists are mandated to love and to show other artists that love knows no boundary and the purpose is to sing for God," he said.
Ephraim said singing for God and impacting people in society positively with a message of hope and love is what is important.
"The songs are authored because we felt that was one of the ways we could help and bring back people who are doing secular music to God… it's one way of evangelizing the Gospel," Ephraim said.
The sensational gospel artist said the music he does is a directive from God thus he does not have to explain or prove anything.
" If you are busy arguing and things like that, it won't make sense and one might end up hurting other people," he said.
The multi award-winning artiste disclosed that he had a good experience and he was comfortable working with Macky 2 on his song.
The singer who has collaborated with different secular artists said, he is pleased to see the transformation of MKV, a former secular artist who is now a pastor and goes by the name of Manase whom he collaborated with in the past.
"If you decide to push someone far away based on what you think, then you are not helping him in any way, if you really believe in someone even though they don't do what you do, you try to bring them closer and you try to help them", he said.
Meanwhile, Umutima Wandi producer Kekero, said Ephraim is a determined and focused gospel artist who tries by all means to ensure that he does the needful at the right time.
He urged people to offer their full support to gospel artists who collaborate with non-gospel artists as it is a way of evangelizing the gospel. He said Christians should stop judging such artists because Jesus himself accepted and mingled with everyone.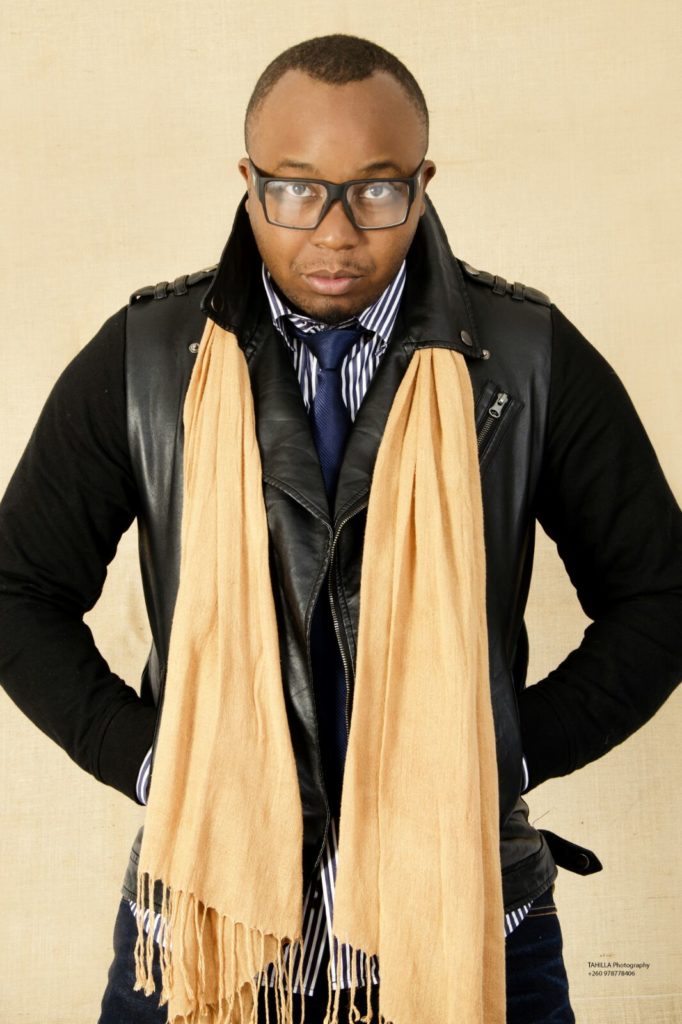 The Teti Ntwishike singer who released a new album in December last year titled "no situation is greater than God" said he is set to launch the album on August 24, 2019.