Zambia's renowned hip pop artist Alpha Romeo is set to release an album towards the end of the year 2019.
Alpha Romeo whose real name is Bathromeo Kangwa said he has already recorded new tracks and that the only thing that is left, is for him and his management team to discuss and finalize the projects he is currently working on.
The artist who recently released the'Mu Lusaka Kumazulo single' said the song is not his official single because he plans on releasing two official singles for his album.
"The song was just something to keep the people going this year, that is why it did not have a video and l never went for any interviews nor did I make any shows out of the song", he said.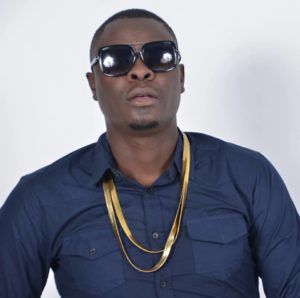 Alpha said many Zambian artists currently prefer releasing singles to albums due to various challenges that the industry faces which includes a limited number of record distribution companies, piracy and high production costs which affects profit making.
"I think releasing an album nowadays is just like a Curriculum vitae (CV), it is all about you having a title to say I have an album, and not about the money I won't lie", the singer said.
The Mu Life Ya New hit maker said he believes that it is all about what one intends to gain or achieve in their music career as an artist.
"Right now am focusing on making people understand my day to day routine as a musician and to show them a glimpse of me as a person and as an artist personal level", he said.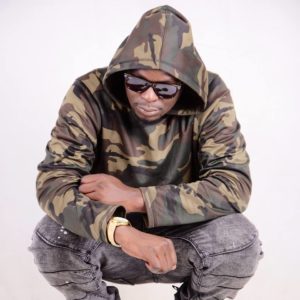 The artist who records his songs under k-Army studios in Lusaka has called on all his fans to wait patiently for his album.
And K-Army music producer KB, said Alpha Romeo is one of the most hard working, consistent and patient artists he has ever worked with regardless of the challenges the two have faced together.
"We have had our differences but one thing we have learnt to do is to stick together as a family and continue working on our projects", he added.
Alpha Romeo came into the Zambian hip-hop industry with his hit album titled Mr. president which had songs like Mu Life Ya New, Will Yanga, President, Ndetasha among others.