By Doris Sialusunga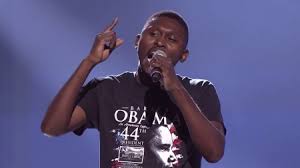 SOTAMBE Documentary Film and Arts Festival is in full swing with the preparations for the 5th SOTAMBE Film Festival which will take place from the 18th to the 22nd of September 2018 in Kitwe.
This year's theme will be "These Are the Days", which will highlight the development in the Film Industry and celebrate a Zambian filmmakers.
This year's official theme song for the festival has been composed by Brain Bwembya also known as B-Flow.
SOTAMBE DFAF Director Martina Mwanza said they are happy to collaborate with Brian who they believe shares the same passion for positive social change and community development.
Mwanza said B-flow uses his music to advocate for human rights and disseminate important information.
"Incase of the Film Festival, we believe that documentary movies just as much as music can accelerate a social change in the society," he said.
And B Flow said he wants to work with SOTAMBE because he has come to appreciate that it is a great initiative and a unique platform to showcase Zambian talent and creativity.
He added that he is excited about the growth of the film in Zambia and he wishes to contribute to make it grow even more because he supports SOTAMBE's vision.
"I love SOTAMBE's quest to promote inclusiveness, as a voice for the voiceless myself, SOTAMBE makes a great partner because they also believe in working with less privileged," he said.
The official song for SOTAMBE DFAF 2018 is entitled 'SOTAMBE' and will be released on Friday 8th of June 2018 and will be performed live during the Film Festival.
The Festival will be accompanied by the rich additional programmes such as art workshops and art exhibitions, drama plays, panel discussions targeting students from colleges and universities, film conferences and filmmaking hubs.
The annual event will also consists of documentary movie screenings followed by screenings of locally produced movies and discussions with the producers and directors on challenges they faced during the production process.
SOTAMBE DFAF is company limited that was established in 2014 with the aim of educating and raising awareness of social issues through film and arts.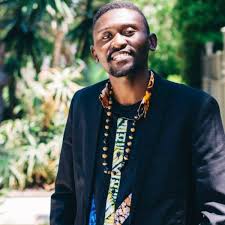 The organisation serves as a platform for learning institutions that want to use documentaries, arts and panel discussions as a new and advanced method of learning.