The Teaching Service Commission has revealed that over 25 000 out of 27 000 applicants have been left out of the recruitment list for teachers this year.
Teaching Service Commission Chairperson Stainley Muzyaango said 25000 applicants were not considered for recruitment this year because government had only budgeted for 2000 teachers this year.
Mr. Muzyaango explained that the selection process was transparent and that various reasons were considered before the Ministry and the Commission came up with the successful 2009 candidates.
"We had a decentralized system for the first time in the history of teacher recruitment exercise and we involved everyone from the district level up to the national level," Mr. Muzyaango said.
He said the Commission and the Ministry strongly considered the areas of need for schools, the shortages as well as well as the performance of individual applicants before picking the successful candidates.
Mr. Muzyaango said only teachers who completed in 2015 and before were considered for selection in attempts to carter for all those who were unemployed for a long time.
He also disclosed that the Ministry together with the Commission had selected all the 78 applicants with special abilities.
"We give a 10 percent allocation to applicants living with disabilities because we don't want to leave anyone behind, we want everyone to have an equal chance and opportunity," he said.
Meanwhile, acting Minister of General Education Elizabeth Phiri said all the teachers deployed in 2017/18 recruitment will be put on payroll.
Ms. Phiri said the Ministry had faced some technical challenges and as such could not afford to put everyone on the payroll.
"All those recruited in 2017/18 and were not yet on payroll will be considered this year as long as they have authentic results," she said.
The Minister also appealed to those issued with fake appointment letters to report the matter to the police or the Anti-Corruption Commission (ACC).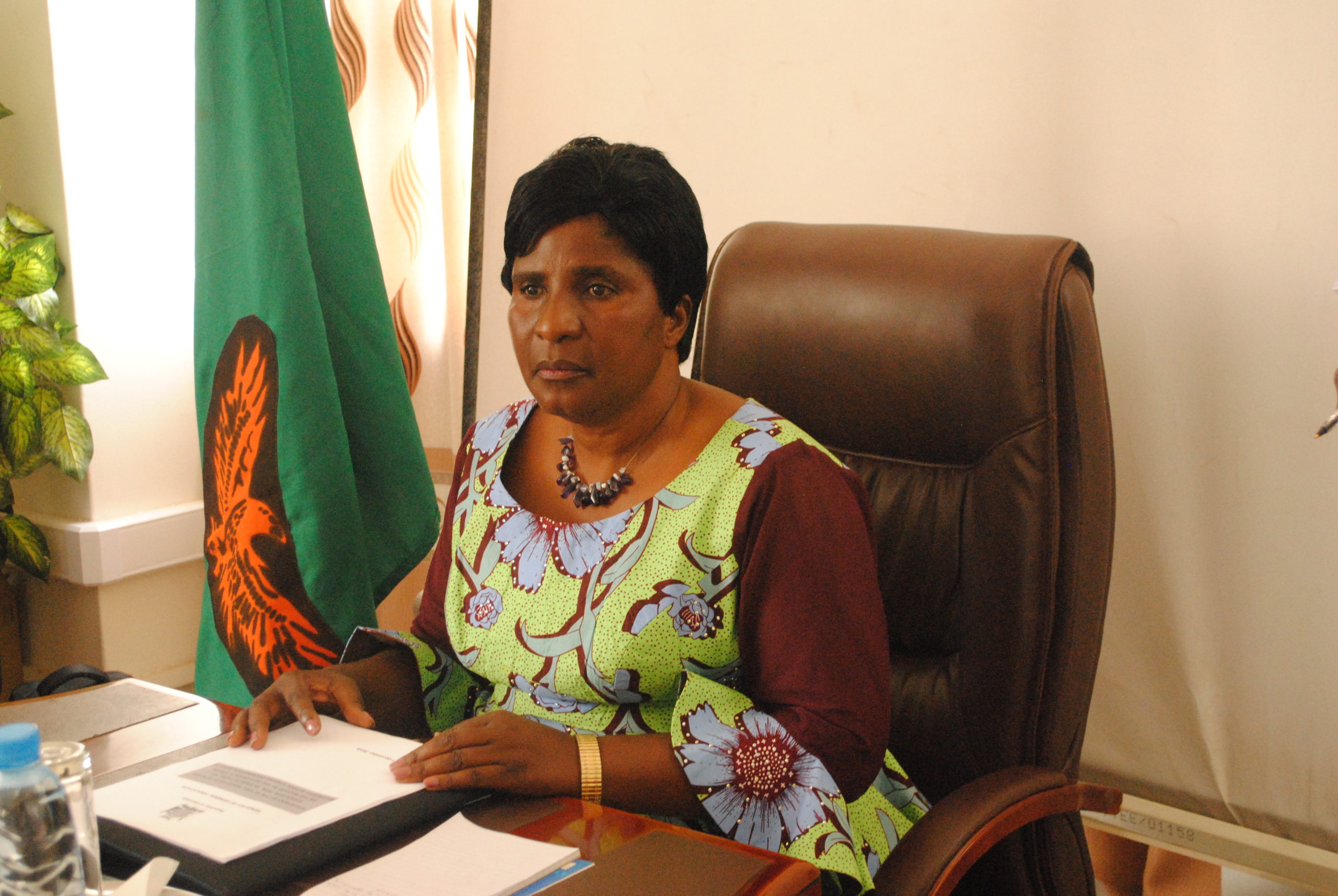 She noted that some people had taken advantage of some unsuspecting applicants by issuing fake letters of appointments.
The Minister has since advised successful applicants to check for their names in the two national tabloids, the Zambia Daily Mail and the Times of Zambia Newspapers.