Finance Minister Dr. Bwalya Ng'andu has disclosed that the 2020 National Budget prioritizes debt sustainability, dismantling of public arrears and creating fiscal space in the economy.
Speaking during the Budget presentation, the Finance Minister said the budget takes into account the challenges highlighted by President Lungu during the opening of the 4th session of the 12th National Assembly.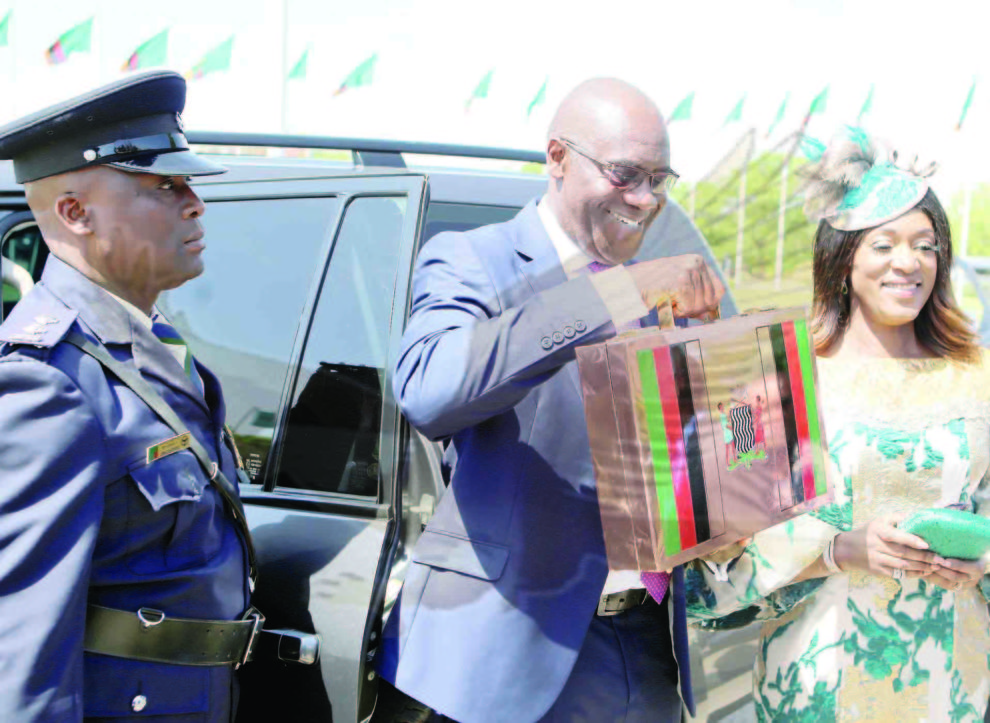 I will pay particular attention to the dismantling of public arrears and suppliers of goods and service to Government.

Dr. Bwalya Ngandu
Dr. Ng'andu further said government will develop the 2020 to 2022 Medium Term Debt Strategy to ensure that government's financing needs are met at the lowest possible cost with a low degree of risk.
Government will implement stringent measures to address the challenge of domestic arrears going forward.

Finance Minister
He further explained that the measures include increasing the allocation of funds to reduce the stock of domestic arrears, use of debt swaps to liquidate part of the outstanding arrears and enhancing commitment control systems to curb further accumulation.
With much emphasis on clearing debt owed to pensioners and suppliers, the 2020 National Budget has seen a reduction in the funds allocated to domestic arrears from over K8 Billion in the 2019 Budget to over K2 Billion in the 2020 Budget.
A 2019 report by the Zambia Institute for Policy Analysis and Research (ZIPAR) revealed that public debt stock has continued to rise in 2019 with total domestic arrears increasing from K15.1 Billion in December 2018 to K16.7 Billion as of March 2019.