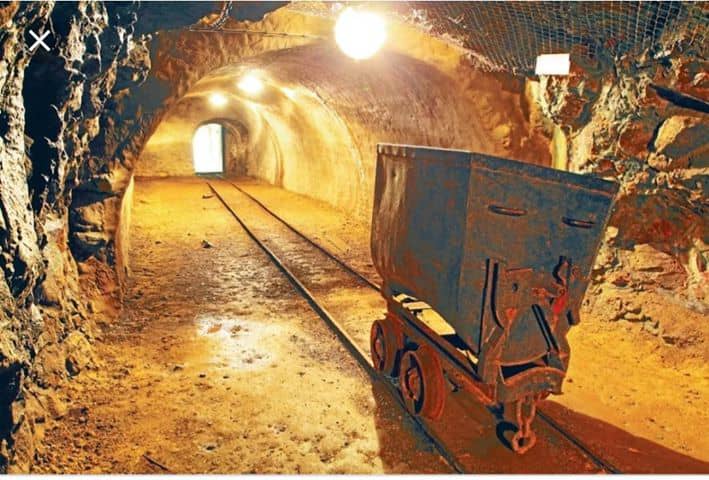 Lusaka High Court has dismissed Vedanta's application to refer KCM case to Arbitration in South Africa.
Lusaka High Court Judge Anessie Banda-Bobo has
Konkola Copper Mines (KCM) Plc and the Mwekera National Aquaculture Research and Development Centre (NARDC) have restocked the Kafue river with 20, 000 fingerlings to replenish depleted stocks. KCM Executive Director, David Ng'andu says the company had between 2008 and this year restocked rivers on the Copperbelt with over 80, 000 fingerlings.