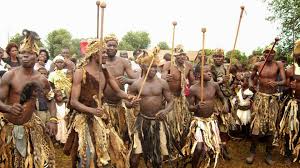 Lusaka Province Minister, Japhen Mwakalombe says government has remained committed in supporting traditional ceremonies.
Speaking during the fundraising event for the Ncwala Ceremony
PIONEER Association in Zambia has called on the Road Development Agency (RDA) to consider re-designing the road junction on Market Street and the Great East Road located opposite the Chelstone Catholic Church. Pioneer Association in Zambia national director Charles Searson said RDA should quickly re-design the road junction so as to reduce the current traffic congestion as well as road accidents.